My Mustang Blood Line

Ford Mustang / Mercury Capri collection. 1978 - 2016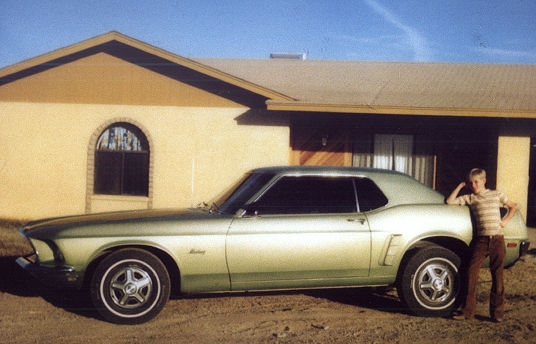 This 1969 coupe started life at the Kingman AZ. Ford test track. It was used as an office pool car during 1969. My grandmothers brother worked there and purchased the car for her in 1970. She used the car until 1978 when, as promised, she gave the car to me.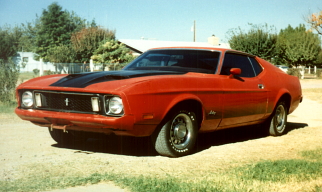 My time with this 1973 Mach 1 actually starts in 1988 but I didn't become the owner of it till 1989.
My brother was working for a towing company at the time and told me there was a fastback Mustang his boss was clearing the title on soon and was going to sell for the storage cost. On closer examination I discovered the car was an authentic Mach 1. Two weeks and $800 later I was diving the car home to my girlfriend.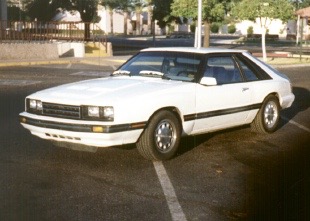 This 1980 Mercury Capri was my first adventure into the 3rd generation Mustangs.
Having sold the Mach1 I still needed transportation for school that was easier on my pocket.
Of course the Mod Bug still bit me.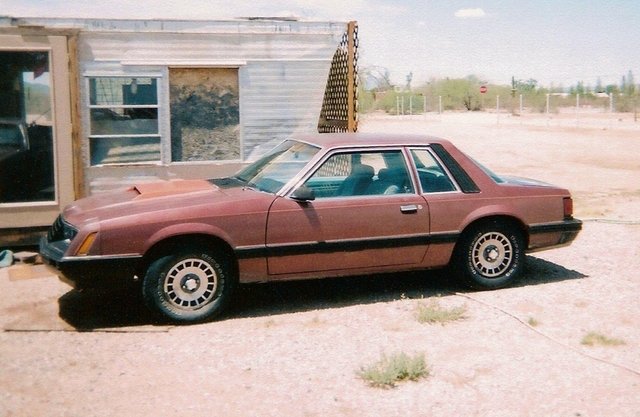 This 1979 4 cyl. notch was purchased from a friend who needed some cash and the car gone, it was more like rescuing a basket case.
February 2004 the father of my girlfriend at the time, told her about a guy wanting to sell his 1983 Mustang convertible, he was asking $800, but would be willing to sell it to her dad for $400. She knew I had always wanted a Mustang Convertible. Even though I ended up paying for it, she got me the 1983 GLX convertible as our 3rd Anniversary gift.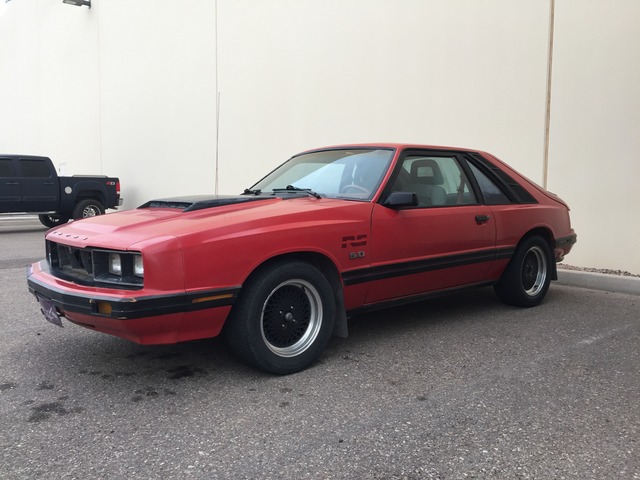 Before I found this car I was actually looking for a Mustang convertible. I had been really missing my 83 vert and was searching for a replacement.
I actually found 3 different ones on Craigs List, but as luck would have it every time I called on one or was arranging to come see it, I would get a call back from the seller that it had been sold.
So on a whim I decided to look for a Capri. I thought if I can't find a convertible, I'll look for a hatch that is not very common. That is when I came across the ad for this great little 1983 RS.